Sleight of Hand Magic (The Strolling Magcian)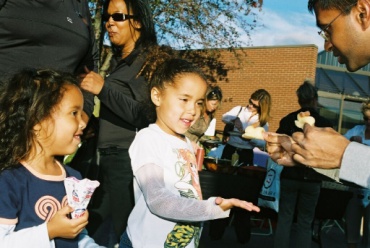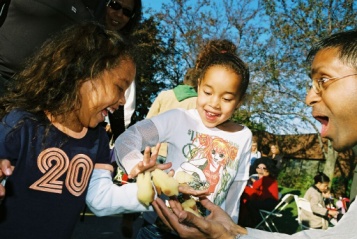 Strolling magic or Table magic is performed "in the hands" while strolling from group to group or from table to table. The strolling magician is perfect for company special events, cocktails, corporate galas, office party, hospitality suites, company picnics & BBQs, receptions, bar mitzvah party, bat mitzvah party.
Wij Siva is a versatile entertainer who will mingle among your guests young and old in a friendly, non-intrusive manner, performing incredible feats of magic and mind reading (mentalism). It's a great ice breaker at any special event. The magic is intimate and happens right in the spectator's own hands or right under their noses leaving everyone with a personal magical experience. The strolling magician works the audience in small groups at a time whether your guests are standing or seated at tables. This is an ideal entertainment option when there's no time for everyone to stop and watch a stage show. What to expect?
High energy, jaw dropping magic geared for kids, teens or adults.
Hilarious comedy! Wij can easily adjust his humour to suit a wide age range. From adults, teens to very young children. Expect to laugh out loud.
Watch Wij defy the laws of physics.
Expect Wij to pluck coins from kid's ears. Kids Freak out in utter amazement.
Expect Wij to pluck thoughts, words, names, places and other personal info. from your mind. Watch adults freak out!
Audience member's signed card magically vanishes only to instantly reappear in the most impossible locations. One of Wij's most requested card trick.
Watch Wij demonstrate card control, card stacking for poker hands and other old time card cheat & gambler secrets. You will marvel at his dexterity, you won't believe your eyes.
He'll predict random choices and outcomes like a true psychic.
Change a $5 dollar bill into a $100 right before you eyes
and much, much more…
Wij Siva is a master of sleight of hand magic and comedy, and has honed his skills, his act over 20 years as a corporate magician, mentalist & entertainer. Wij is the perfect entertainment choice for any special event.
To Check Availability & Pricing via Email, CLICK HERE or Call Now (416-770-3894) as Wij books on a first come, first serve basis and his availability time slots are limited.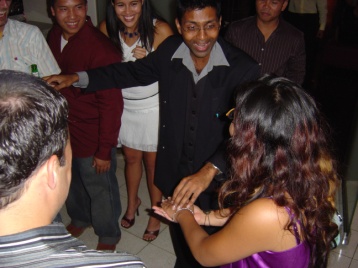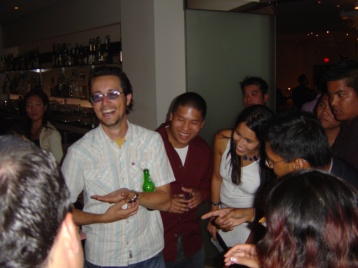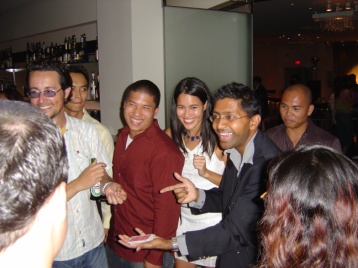 Here Are What Other Client Have To Say Wij's Sleight of hand Magic
"You certainly kept everyone wondering, "How did he do that?". You did a wonderful job in entertaining our staff with your amazing repertoire of magic tricks. Our senior managers raved about your entertainment".

Lorna Salesses, Canadian Red Cross Society (Toronto Centre)
"I must say, Wij has the perfect balance of comedy and magic to keep our group entertained and involved the entire show. Whether at our table or on stage, he has put together some great tricks and WOWed everyone in attendance! Thanks again Wij."

John Smales (Store Manager), Rental City